Russells Gibson McCaffrey
The practice operates throughout Scotland providing high quality independent legal services.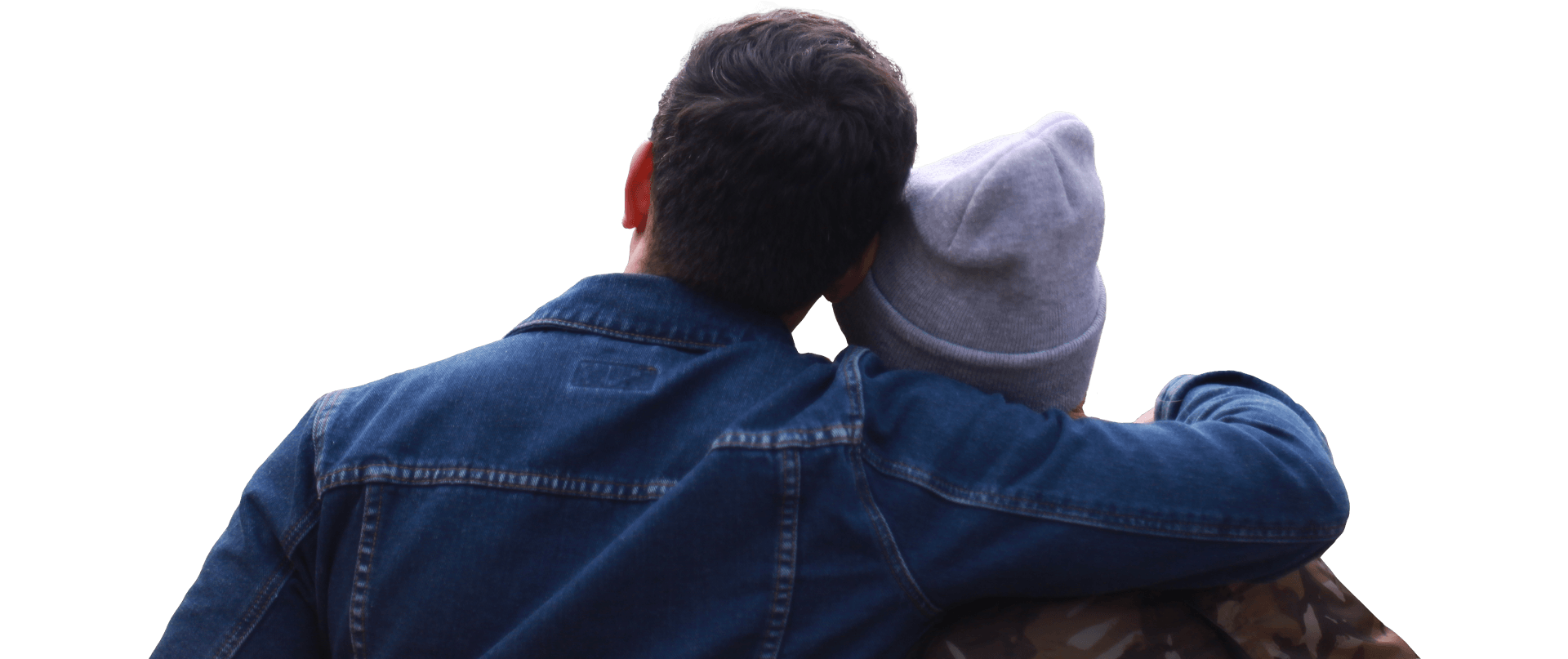 Russells Gibson McCaffrey was established in 1965 and has always been held in high regard by clients and solicitors alike.
The firm built its reputation in civil and criminal litigation and in private client work and continues to offer services in these areas with a high level of skill at a reasonable cost to the client. We represent clients at the Justice of the Peace Court, Sheriff Court and High Court of Justiciary. We also provide representation at appeals in the Sheriff Appeal Court and Court of Session.